Rental best eBike
Venice Beach, LA!
The leading booking platform for bike rentals
Compare bikes what is the best for you!
prices, bike types, speed and battary, everything is in one place!
Don't waste time to find your bike, which extra products to take, to fill your information and the pay.
The bike will be waiting for you at the entrance to the store, you just need to come, take your order and go to enjoy!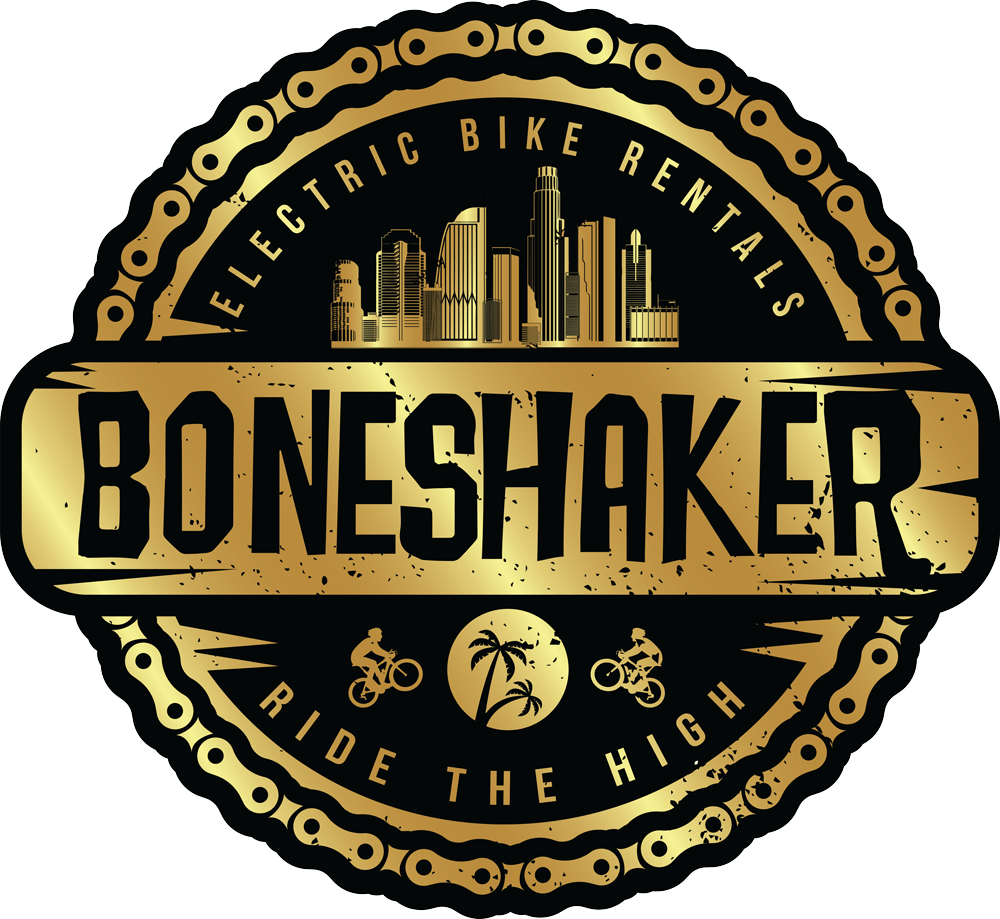 Boneshaker Electric Bikes offers top-of-the-line bike rentals in Venice Beach, LA, CA.
We carry the safest, fastest and highest quality bikes for you will enjoy from your riding
From single rider bikes to our two-seater bikes, we have bikes to fit any rider's needs.
Family Activities In Venice
Check Out the Family Activities On the Venice Pier Venice Beach has fun activities for you and your loved ones
Make a stop at Fisherman's Village on the far side of the marina. Fisherman's Village has shopping, music, and boat
As you pass Santa Monica at the the end of the bike path, you will find Will Rogers State Park
Take a trip to the historic Venice canals. The four original canals from Venice's founder Abbot Kinney. The original vision