eBike Rental
Boneshaker Electric Bikes offers bike rentals to enjoy Venice's tourist activities and beach activities. We offer bike rental services that provide our clients with the highest quality bikes at affordable prices. We sanitize, inspect, and test our bikes daily to ensure that they're completely clean and function perfectly when you rent them. You can also control our electric bikes' motor to your desired drive. Whether you want to pedal a little bit or not at all, our bikes will still give you a smooth ride. Our electric bikes provide a comfortable strolling experience and are an enjoyable form of recreation. We also offer bike rentals and bikes for sale so visit us at Boneshaker Electric Bikes today!
Showing 1–24 of 30 results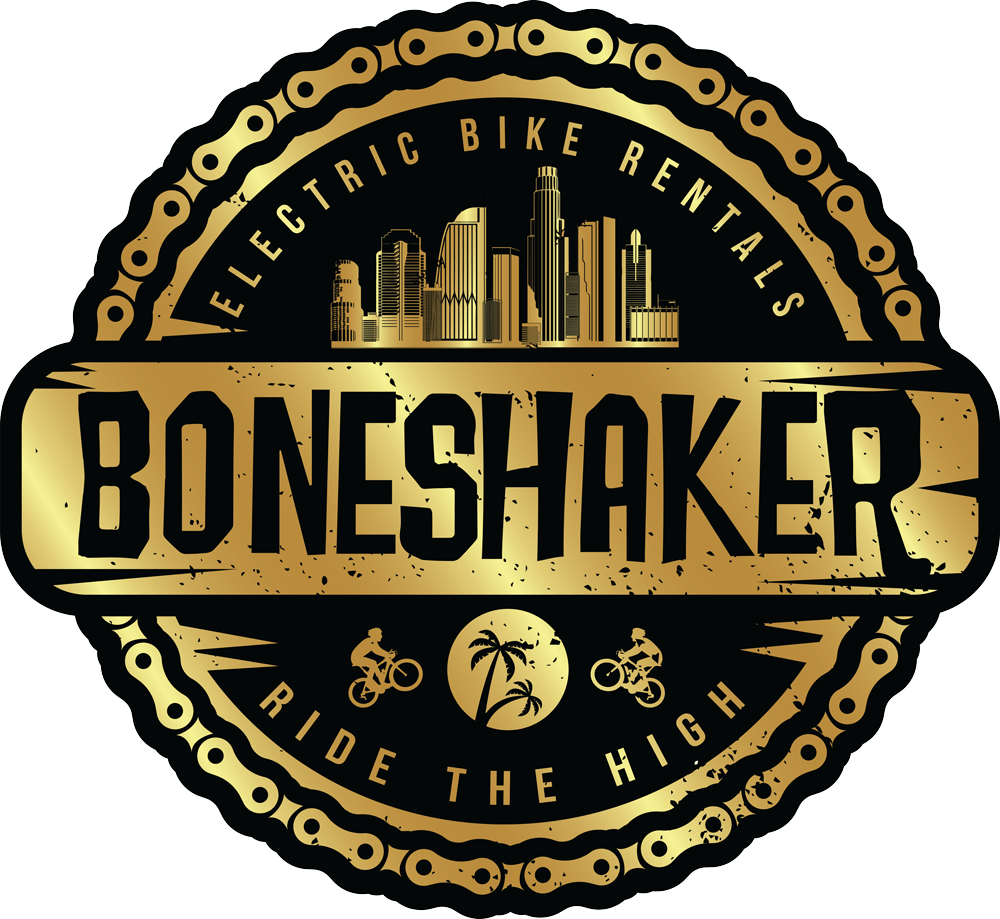 The X8 electric scooter, is essentially the X7 scooter upgraded with a larger battery that offers an extended range in distance.  
Perfect for getting around town or having fun after work or school, this scooter can reach speeds of 30 KPH with a longer range of approximately 20-25 kilometers depending on rider weight, power level, and riding terrain. 
It is lightweight and foldable, so you can take it away with you on weekends or store it under your desk at work. 
With a removable battery that can charge in under 6 hours, you will always be ready for your next adventure. 
10″ tires gives this scooter a smooth ride even over bumpy pavement or gravel. 
The X8 is packed with safety features including LED front and rear lights as well as ABS electronic braking.