Bikes for Sale
Aside from bike rentals and electric bike rentals at Boneshaker Electric Bikes, we also offer bikes for sale. If you are looking to own a bike, our shop is the perfect place for you. We have top-of-the-line bicycles and electric bikes for you to choose from. Our knowledgeable staff can help you get a bike that meets your expectations at a reasonable price. To know more about our bikes for sale, visit us at Boneshaker Electric Bikes today!
Showing 1–24 of 43 results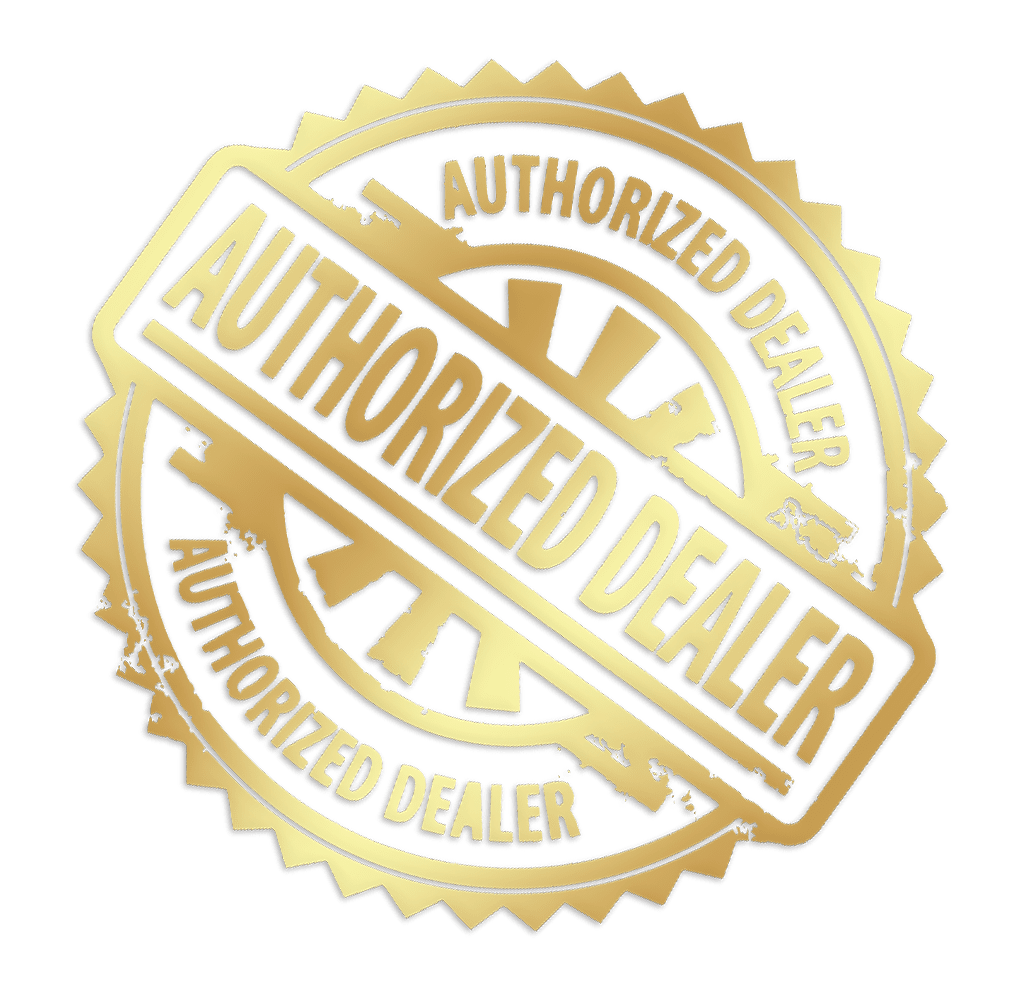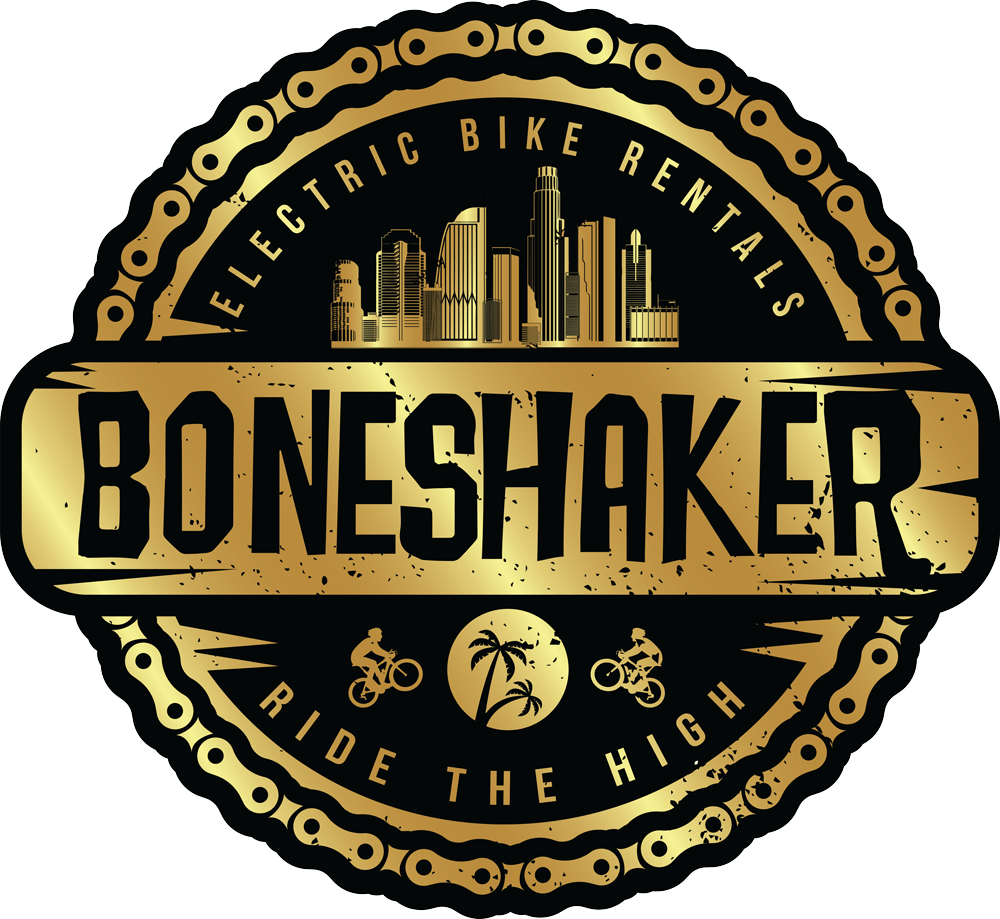 KEY FEATURES
✅ Removable 36V or 48V battery: can be charged in or out of the scooter ✅ Max Speed: 20-25mph* ✅ 500W or 550W rear drive motor
✅ Suitable for inclines & heavier riders ✅ Front & Rear Disc Brakes: with front & rear brake levers ✅ Extra Wide Footplate: allowing both feet be facing forward ✅ Wide 10" vacuum tyres: no inner tunes ✅ Foldable Design: easy to transport
✅ Safety features: front & rear lights, front & rear disc brakes ✅ Ready to use: every scooter checked/setup before delivery
With the same high build quality as with the X8 electric scooters, one of the world's largest electric scooter manufacturers HX have now released the HX X9. Aimed at users who are looking for greater range, a higher top speed and improved climbing ability, but with the usual HX design and build quality. As with previous models the X9 also has a removable battery, that can be charged in or out of the scooter. The Horizon HX X9 is available with 4 battery/motor configurations: X9 Plus: 36V, 15.6Ah, 500W X9 Max: 36V, 20.8Ah, 500W X9 Pro Max: 48V, 15.6Ah, 550W The X9, X9 Plus and X9 Max are powered by a 850W, 500W ave. power motor, and the Pro Max is powered by a 1,100W, 550W ave. power motor. With the increase in weight and speed more stopping power is required, so the X9 has been equipped with front and rear disc brakes, front ABS and rear fender (mudguard) foot brake. The HX X9 requires minimum assembly, 6 torx screws to fit the handle bar to the stem. The scooter is supplied with a torx key, however we recommend using a long handled torx key or electric scooter (with suitable tip).
Removable Battery 15.6Ah: can be charged in or out of scooter
3 speed modes, with max speed 22mph (35-40km/h)
Range: up to 38miles*
Cruise Control
Wide 10" wheels with pneumatic tyres
Quick folding design for easy transportation
IPX4 waterproof rating
Quadruple braking system with front & rear disc brake and E-ABS front brake
On board computer for speed, battery monitor and cruise control
LED front & rear lights
UK based warranty. No need to ship back to manufacturer
UK Stock with UK charger
Free Shipping from UK * lowest speed setting, flat road, dry conditions, continuous use. Real world conditions (i.e. stop/start) on fastest speed setting on undulating road typically 50-60% of manufacture's figures.