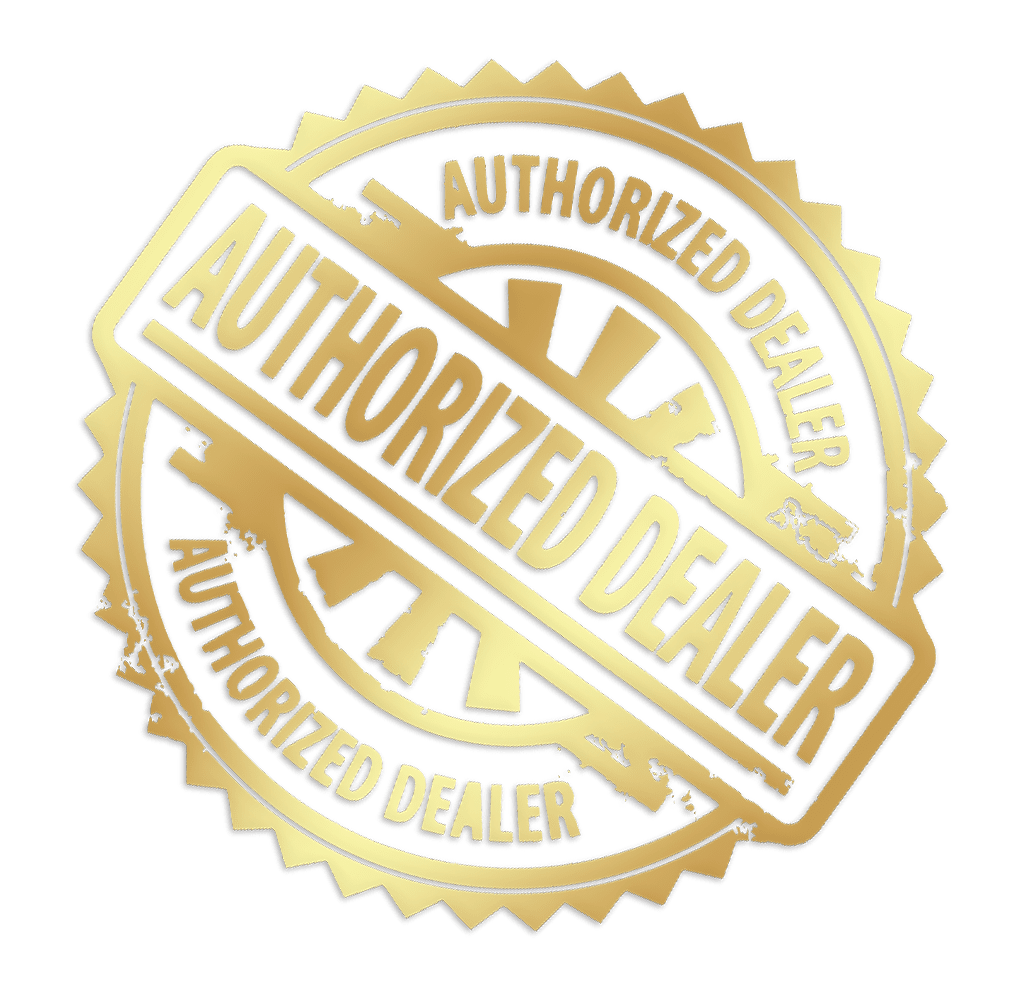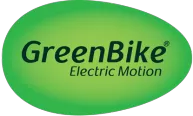 Powerful Motor 750W With 1200W Peak Rear Hub Motor

Particularly wide tires fat tires,20 inches by 4 inches wide made by INNOVA, Perfect for any terrain.

HUGE Battery 48 V With 15 Ah , 763 Wh lithium battery , made with 3C rate cells

Low-Step  Part of the very few available low-step fat tire e-bike models in the market

Hydraulic disk brakes! The City PATH 2021 is our newest fat tire model with a combination of low-step frame, 750W hub motor, folding frame, and rear passenger seat. We have designed this model to satisfy all needs for a very enjoyable riding experience. This model is a combination of our best two selling models we have offered, the City Premium and Big Dog Extreme. City PATH meets all needs for riders who are looking for high torque, power, speed, and comfortability of a low step frame. Available in: Black , Cream Pink, White blue and Dark Blue.